To make you enjoy a better video conversion, 4Videosoft Studio is making efforts to have all DVD products,HD products and video products(like DVD Ripper Platinum , Video Converter platinum Platinum, MTS Converter, HD Converter and so on) to be upgraded with NVIDIA CUDA technology offering improved video encoding/decoding performance (especially when processing high-definition videos ) for any computer running on CUDA-enabled GPU. By processing video conversions on NVIDIA's GPU instead of your computer's CPU, more CPU resources can be spared for other applications, making your computer run more smoothly.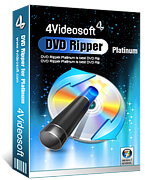 ,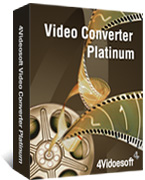 ,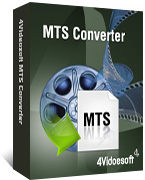 Gaining Performance with NVIDIA? CUDA?
Movavi Video Converter is optimized for NVIDIA? CUDA? ensuring accelerated video decoding/encoding on a CUDA-enabled graphics card. The significant — up to 8 times — performance gain means prompt HD and SD video conversion, smooth playback and highest quality for all your favorite movies.
Because Movavi Video Converter shifts video processing from your computer's CPU to NVIDIA's GPU, your computer's CPU is fully available for use by other tasks.
CUDA technology saves you time when converting AVI, MP4, FLV, MKV with H.264 codec, MPEG (MPEG2 PS, MPEG2 TS) with MPEG1/MPEG2 codec to AVI, FLV, MP4 with H.264 codec. Now, you can instantly see which conversion formats leverage CUDA technology — making conversion considerably faster — by the CUDA logos shown alongside those format presets.